Our Glory
Jeffrey Donenfeld is an Antarctic Expedition Technician, an Adventure Consultant, an Interactive Strategist, and a Photojournalist. His blog is wide-spreaded among travelers. Please check the above video, in which Jeffrey highly recommended Leo Hostel.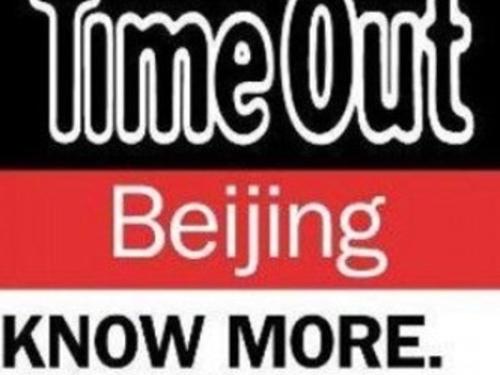 Time Out is a magazine published by Time Out Digital Ltd. The publication has been recommended to 107 cities worldwide, across 39 countries, with a monthly audience of 40 million readers across content distribution platforms. Leo Hostel is recommended by TimeOut website early in March,2011.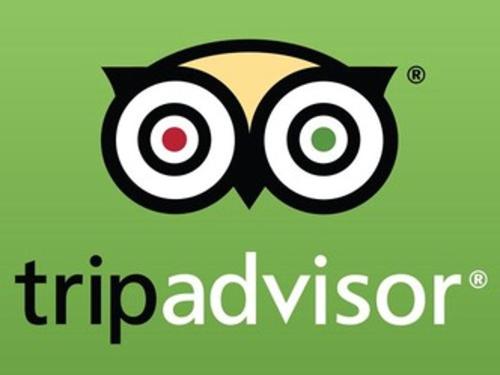 TripAdvisor is the world's Largest Travel Site. There are more than 200 million unbiased traveller reviews on the site all across the world.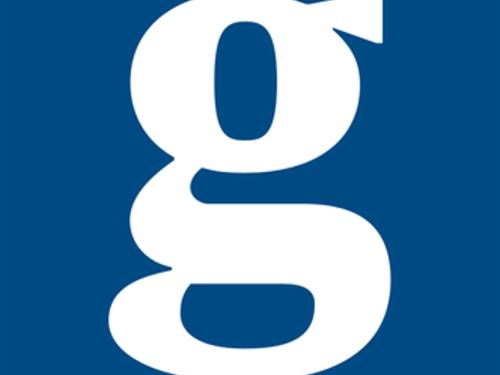 The Guardian is a British national daily newspaper. Everyday, millions of readers get access to the newspaper. Leo Hostel is listed as one of the Top 10 Hostels in Beijing.
Lonely Planet is one of the most famous travel site among travellers worldwide. The independent authors of Lonely Planet have visited Leo Hostel and selected this as one of their recommended hostels in Dashilar & Xicheng South.